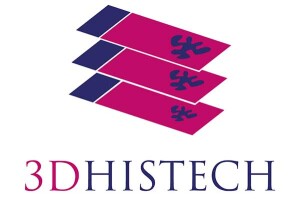 Company Profile
Founded in 1996, 3DHISTECH is the first European manufacturer of digital pathology devices and one of the global market leaders with more than 2000 systems sold. 3DHistech is focusing exclusively on digital pathology. 3DHISTECH is dedicated to providing clinical pathologists, researchers and universities with digital pathology solutions to facilitate quick and accurate diagnostics, supporting medical discoveries and fostering education.
Some systems from 3DHistech
With deep understanding in the need and requirement in digital pathology, 3DHistech has perfected the art of pathology slide scanning.Below is some systems from 3DHistech.